Advance Pest Control, Inc was founded on March 1, 1981, by owners Bob and Betty McCrackin. Bob had worked for some of the major pest companies for 20 years before he decided that he could better serve his loyal customers if he owned his own company.
Bob and Betty worked out of their home for 6 years, until they moved into the Steele Business Center in Springdale in 1987. Around the same time, their daughter Cristi joined the Advance team and began running the office. Their son Reed, who had been working there all through school, started full time in 1992. Their grandson Trent, who also worked there through his high school and college days, started full time in 2007. Trent's wife Naomi also works in the office.
Mission
As you can tell, Advance is a very family-oriented business, and we strive to make our customers feel like family as well. Advance has continued to grow through the years, and we owe it all to our dedicated employees and our loyal customers.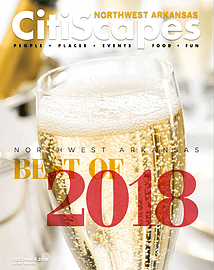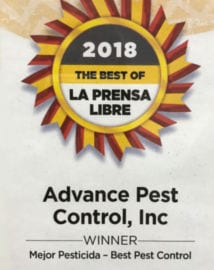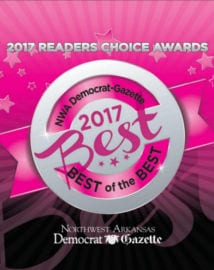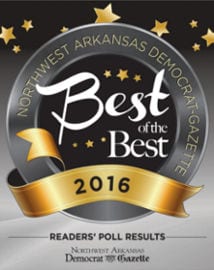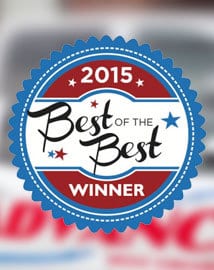 Mark Hudspeth & Brian Brown